Home repairs made easy!
Click below to get a next-day repair estimate simply by uploading your inspection report PDF. When you're ready to repair, book our skilled trades with a click!
One streamlined solution for any repair project
Every contractor under one roof
No more scrambling to find skilled trades. We have licensed and insured Pros for any project – available on-demand.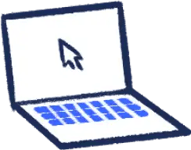 Streamlined online ordering
Get accurate next-day pricing for any repair online – then book your repairs with a click!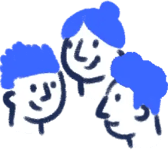 Fully coordinated from start to finish
You get a dedicated Success Manager who coordinates and manages your project from start to finish.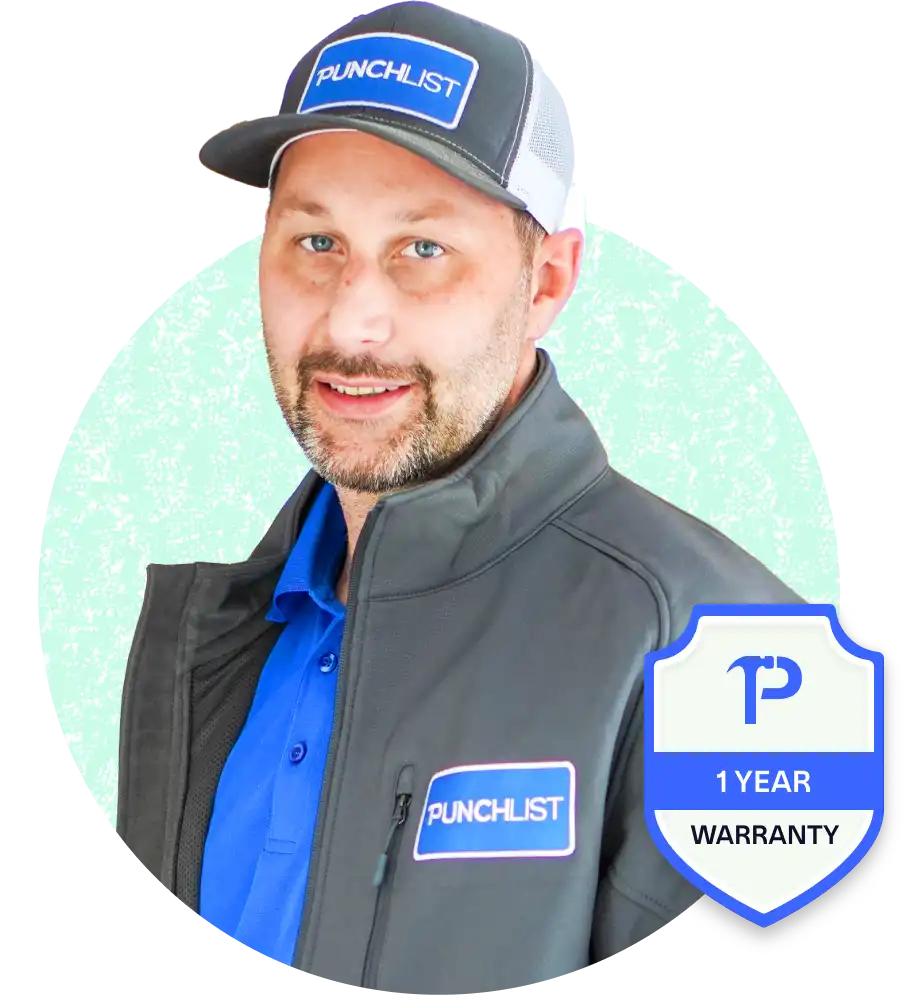 Quality Guaranteed
Never worry about quality again. Our skilled trades provide before and after photos of every repair and we provide a one-year warranty that stays with the home.
Price Match Guarantee
We're confident that we offer the best repair value. To ensure it, we'll not only match qualifying quotes from licensed contractors — we'll take off an extra 10%!
Answers to FAQs
If you request an estimate today, it will be sent to your email tomorrow (free of charge).
You don't need to meet with a contractor to get pricing. Our advanced tech and skilled team handle everything remotely.
No need to call and schedule. Simply book right from your estimate. Your Success Manager will coordinate from there.
We have skilled trades for every repair on your estimate. No need to call around.
Quality is guaranteed. We are licensed, insured, and provide a one-year warranty that stays with the home.
We complete repairs and renovations before, during, and after the real estate transaction.